How To Lose
Your First 5 Pounds
This Month Without Diet Restrictions
Struggling to just jump in and START your fat loss journey?
Feeling OVERWHELMED by all the nutrition & fitness information out there?
Feeling STUCK on what exactly you need to do to start dropping those pounds?
….. maybe you're
READY
to take action on your goals, but you don't know
HOW.
If this sounds familiar, then my
FREE 3-Part Video Training,
"How to Lose Your First Five Pounds This Month",
is FOR YOU!
Why nothing has worked for you in the past… and how to fix it!
The hidden factors you're probably not managing (or not managing well), that are costing you BIG results!
And the REAL method to seeing awesome fat loss progress and not giving up the things you love!
Gain Access to the Same Steps My Clients Have Used in Their Weight Loss Journey!
Real People, Real RESULTS
✦ Kelsie ✦
"I have lost weight and inches, I am getting stronger lifting in the gym, my clothes are fitting me again and getting looser!! AND I am eating so much, I love it. "
✦ Rachel ✦
"I feel so good now. I actually have energy throughout the day, I'm sleeping better, even my skin has cleared up! I could cry at the difference I feel with my energy & stress levels, it's like night & day…"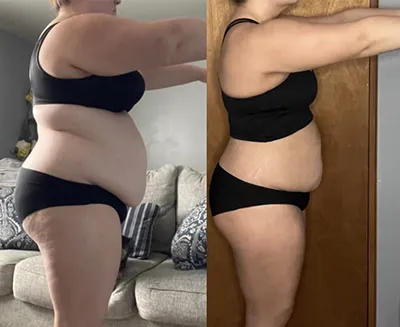 ✦ Sara ✦
"Change is hard, but Kara was understanding and empathetic and was willing to explain things to me when I didn't understand without judgment."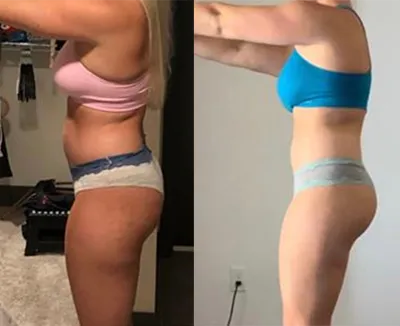 ✦ Casey ✦
"I have completely morphed into this physically fit female that I have strived to be for quite some time! I look at my before & after pictures and am rewarded with instant gratification seeing where I started."
✦ Megan ✦
"I am mentally the happiest I have ever been with myself and life. I have enjoyed and learned so many things with this program. It has given me such great success and changed my mindset to help me grow!"
✦ Rebecca ✦
"This program is giving me the tools to be a better advocate for myself and my body and is helping undo almost 33 years of harmful thinking."
Why Nothing Has Worked for You in the Past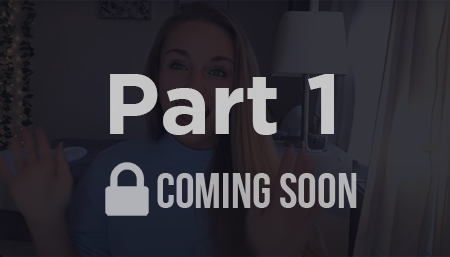 Hidden Factors You're Not Managing That Are Costing You BIG Results
The REAL Method to Seeing Awesome Progress + Not Giving Up the Things You Love
Fill Out the Form Below and