Registered Dietitian and
NASM-Certified Personal Trainer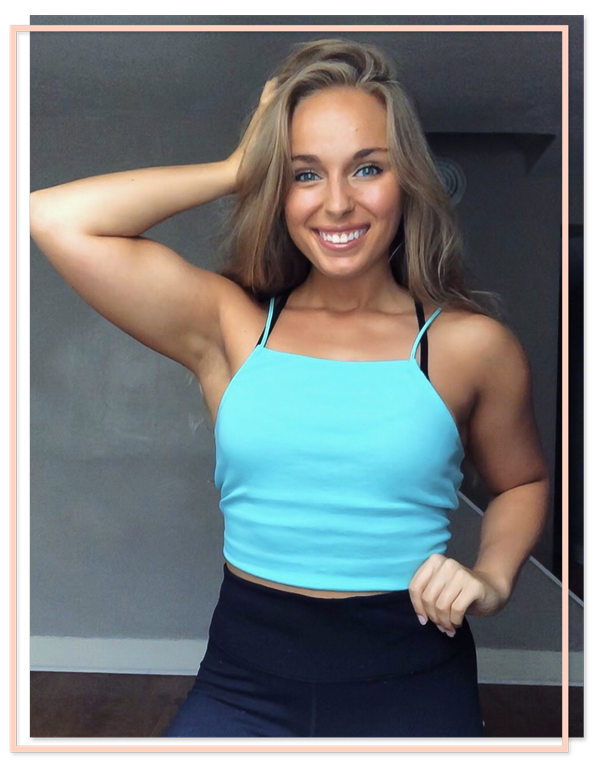 I'm Kara, a Registered Dietitian and NASM-Certified Personal Trainer who understands that nutrition and fitness needs to be individualized for YOUR goals and lifestyle. I struggled with finding true confidence and happiness in my body for years. From a young age, I started trying to lose weight through all of the wrong methods. I tried every fad diet in the book during my college years and was working out twice per day, only to end up right back where I started in the first place. I was constantly spinning my wheels. Little did I know, I was putting my body in an even worse place for fat loss throughout all of those restrictive attempts. I then fell into a constant cycle of bingeing and restricting, which is where I felt myself hit rock-bottom. I had completely lost sight of who I was and my health, and it was time to take back control. 
I finally reached out to a nutrition and fitness coach in January of 2018, and he changed my life forever. I'm also still with him to this day. Having an unbiased eye who's always one step ahead of you and can guide you through every step of the journey is a crucial component to your success. It wasn't until I began weightlifting with intent and truly understanding just how much food my body needed to achieve my goals that I saw insane results. In the meantime, my relationship with food had improved ten-fold because I was now eating to fuel my body, learned that I can eat the foods I love and still see fat loss, and I learned to value my body for everything it does for me on a day to day basis. I found confidence, mental clarity, and strength in myself that I never imagined I could have.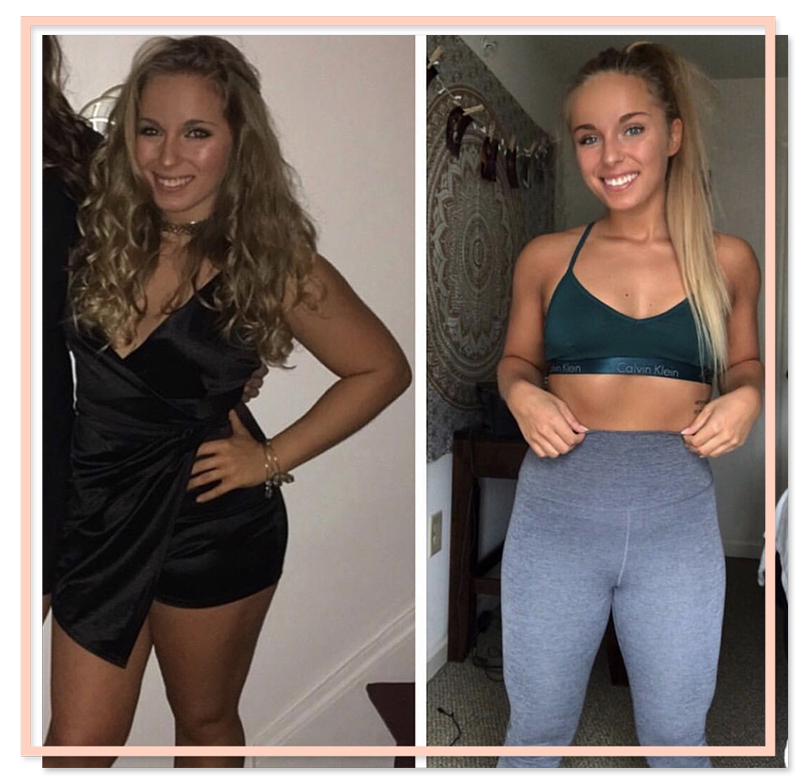 Throughout this journey, I've experienced the importance of having a coach and mentor. I also never want to see another woman have to struggle through what I went through to find true happiness in herself. I failed at my nutrition and fitness journey over and over again, so you don't have to. After 6 years of education, I finally established Kara Goss Nutrition and Fitness in October of 2019. The feeling of waking up every single day and getting to live out my passion of helping people find their true strength, both physical and mental, is the biggest blessing in my life. I've helped 100+ women and men transform their lives through nutrition and fitness, and now it's your turn. I'm here to meet you exactly where you're at, so you can feel supported, educated, and obtain results that last for a lifetime!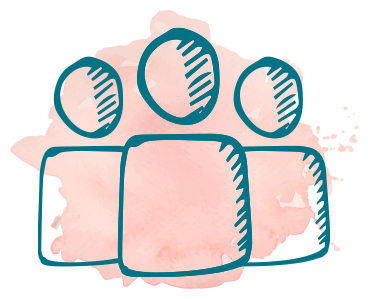 Follow me on Instagram and join my free Facebook Community: Fat Loss, Fitness, and Health Secrets for Women!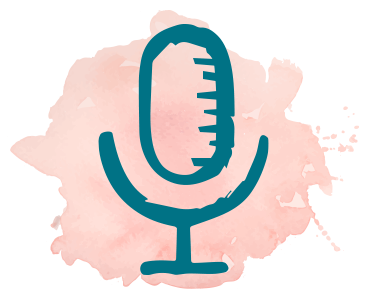 Check Out Podcasts I have Been Featured On…
How This RD Is Thriving In Business During A Pandemic
School of Success with Tony Stephan
Eating Healthy Vs. Eating To Change Body Composition
The Thrive By Nutrition Podcast
Overall Diet Quality, Nutrition & Fitness Tips To Survive COVID-19
Kara Goss, MS, RDN, CPT – Body Positivity, Weight Loss, & Macro Counting
The Thrive By Nutriton Podcast
Kara Goss, MS, RDN – Becoming an RD, Common Nutrition Myths, & Transitioning to Nutrition Coaching
The Thrive By Nutriton Podcast
Get ready to reach your goals and regain your health!