We believe in a functional and flexible approach. Your diet, lifestyle, and training should NEVER leave you feeling run-down and restricted. We're here to provide you with a roadmap through the Functional Fat Loss Academy to help you FINALLY reach your goals, regain your health, understand how to fuel yourself with foods that work for you, and transform not only your body, but your entire mindset and life. As your coaches, one of our main priorities is to help you create a genuine LOVE for all of your body's capabilities and help you view yourself in the most positive light.
While working with us, we will not only provide you with the education, support, and tools you need, but we will work on behavior change to create successful and sustainable habits and mindset shifts for a lifetime! This program is not for someone who just wants a "quick-fix" for a few weeks. This is for someone who is truly ready to take action toward a new lifestyle, commit to finding their potential, and who is ready to learn how to be the healthiest, happiest, and strongest version of themselves. If that person is you, let's get to work! 
Functional Fat Loss Academy
(Minimum 6-Month Commitment)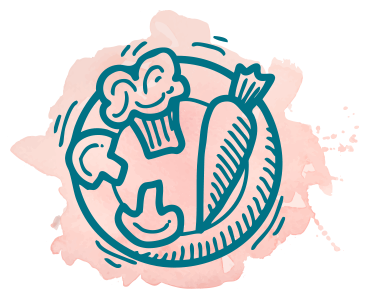 Individualized nutrition strategy following a flexible eating or behavior-based approach, with calorie and macronutrient targets tailored to your goals, needs, and lifestyle.
Your nutrition strategy is created specifically for YOU. This program will teach you how to eat and include the foods you love while still accomplishing long-term results! This also includes supplementation recommendations and lab work assessment as needed. 
Customized weight training program and cardio tailored to your goals, needs, and background.
This includes an app that gives you access to ALL of your workouts and how to perform them. We will work on creating ongoing confidence and improvements in the gym together!
Mindset, lifestyle, and behavior change strategies.
We will focus on creating consistent and actionable goals, as well as changes in your mindset (your relationship, with yourself, food, etc) and overall lifestyle factors (stress, sleep, work/life balance, etc) that can deeply affect your nutrition, metabolism, and quality of life!
Accountability and consistent access to me.
This program provides you with weekly accountability check-ins, training form video assessments, and nutrition/training adjustments when needed. Along with this, you will have 24/7 communication access to your coach to help educate you, answer any questions you have, and keep that momentum going!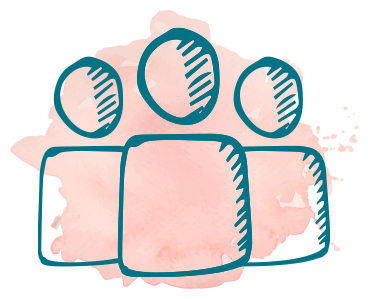 Community and support.
This program provides you with access to our client group chat and monthly group Zoom calls so that you have a community of support from those who are on a similar journey!
Education materials.
Yours to keep forever! 
Get ready to reach your goals and regain your health!