Specializing In Women's Health, Fat Loss, and Hormones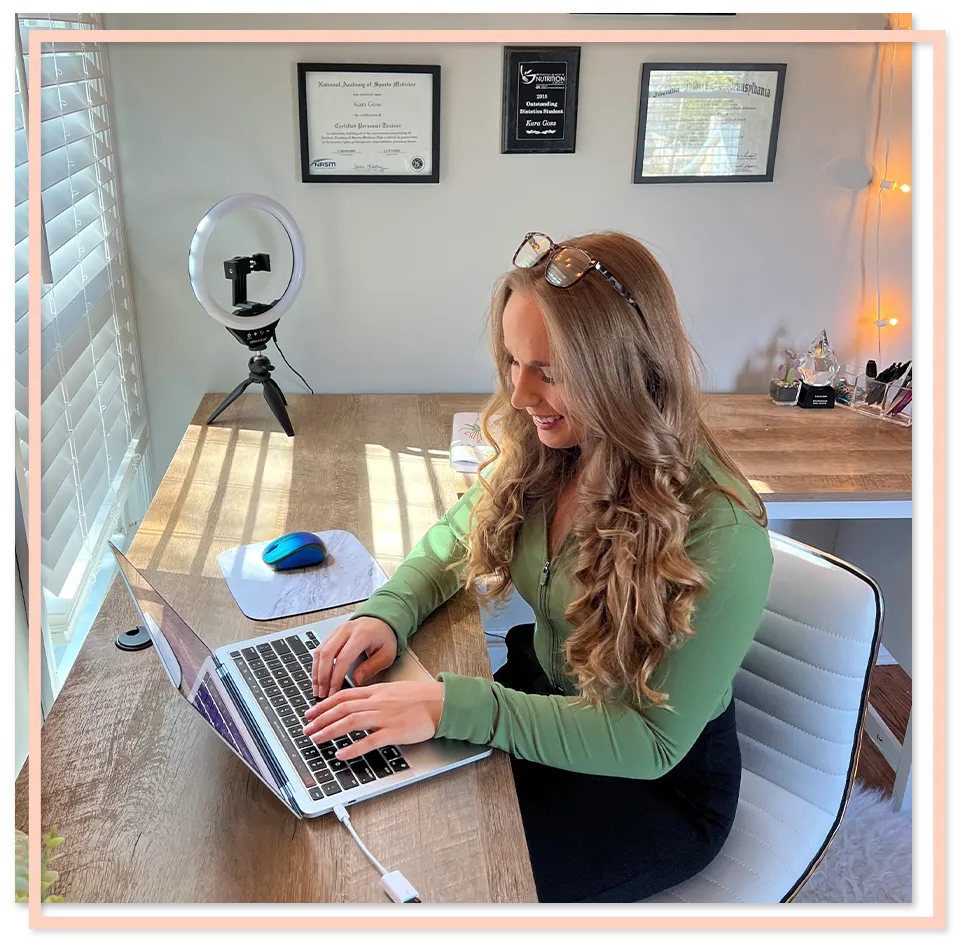 We believe in a functional and realistic approach. Your diet, lifestyle, and training program shouldn't leave you feeling run-down and restricted. Taking a functional approach toward your health means that we will address all areas that can impact your progress (nutrition, movement, lifestyle, mindset, etc) and help you get to the root cause of your fat loss, health, and hormone / gut health struggles. We're here to provide you with a road map through the Functional Fat Loss Academy to help you FINALLY reach your goals, improve your symptoms, and transform not only your body, but your entire life. 
While working with us, we will not only provide you with the education, support, and tools you need, but we will also work on behavior change to create sustainable habits and mindset shifts that last a lifetime! This program is not for someone who just wants a "quick-fix" for a few weeks. This is for someone who is truly ready to take action toward a new lifestyle, commit to their healing journey, and who is ready to learn how to be the healthiest, happiest, and strongest version of themselves. No more restrictive dieting, confusion about your health issues, or frustration from lack of support from your healthcare provider. If you're ready to reclaim your power — let's get to work!
Does This Sound Like You?

You struggle to lose fat and feel like your metabolism is "broken."
You have hormonal imbalances or symptoms that are significantly impacting your quality of life.
You feel like you're always "all or nothing" whenever it comes to nutrition and fitness.
Your doctor has told you that all of your blood work is "normal" but you still don't feel like yourself.
You're tired of always losing and regaining the same amount of weight year after year.
Your lack of self-confidence and poor relationship with food is impacting your ability to live your life to the fullest.
You struggle with hormonal and metabolic issues such as hypothyroidism, PCOS, insulin resistance, or cortisol dysregulation.
You're dealing with chronic digestive distress, constipation, and bloating.
You want to feel strong and confident in your body's physical abilities.
You struggle with fatigue, headaches, poor sleep, and an overall feeling of burnout.
You want to stop having periods that are irregular or that knock you out for days.
You want to build a solid foundation through sustainable nutrition, fitness, and lifestyle habits so you can support your body and improve your overall body composition.
We Will Support You
Through Various Areas, Including:
Relationship with Food and Fitness
Hypothyroidism and Hashimotos
PCOS and Insulin Resistance
Hormonal Imbalances and Metabolic Issues
Transitioning Off of Hormonal Birth Control
Functional Fat Loss Academy
All Services Are Completely Virtual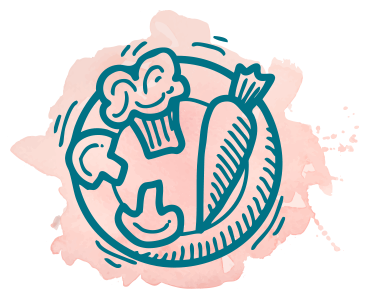 Individualized Nutrition Strategy
This includes calorie and macronutrient targets tailored to your goals, needs, and lifestyle. Your nutrition strategy is created specifically for YOU. This program will teach you how to eat, how to support your body through proper nutrition, and how to include the foods you love while still accomplishing long-term results! This also includes supplementation recommendations based on your specific needs. 
Customized Weight Training and Cardio Programming
Your training program is tailored to your goals and background. This includes an app that gives you access to ALL of your workouts and how to perform them, along with exercise form video feedback from your coach. We will work on creating ongoing confidence and improvements in the gym together!
Mindset, Lifestyle, and Behavior Change Strategies
We will focus on creating consistent and actionable goals, as well as changes in your mindset (your relationship with yourself, your body, food, etc) and overall lifestyle factors and biofeedback (stress, sleep, work/life balance, energy, gut health, etc) that can deeply affect your nutrition, metabolism, and quality of life!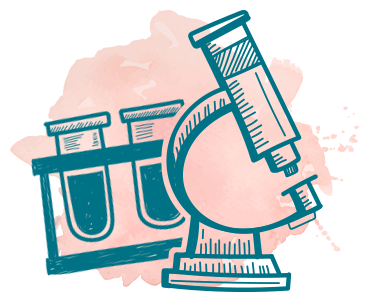 Advanced Functional Lab Testing (Hormones, Gut, Overall Health Markers) and Assessment
You'll have access to any functional lab testing that we may need. We have the ability to order tests that your doctor may not be able to run, such as comprehensive blood panels, DUTCH Tests, GI Maps, etc. These tests can help us dive deeper into your overall hormone and gut health to get the answers that we need, and to get you feeling like your best self again! We are trained to assess your results and implement any changes based on those findings.
Weekly Check-Ins, Accountability, and Communication Access
You will be provided with weekly accountability check-ins where we celebrate wins, make any protocol adjustments as needed, and set goals for the coming week. Along with this, you will have 24/7 communication access to your coach throughout the week to help educate you, answer any questions you have, and keep that momentum going!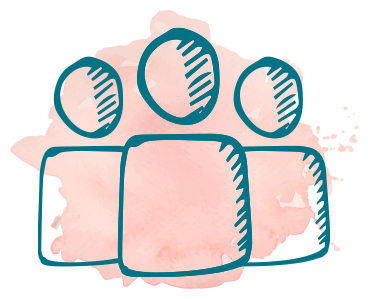 Community and Group Support 
You'll have full access to our client group chat and monthly educational group Zoom calls so that you have a community of support from those who are on a similar journey! You can also join our FFLA Book Club at any time! 
Client Resource Library
This includes educational PDFs and videos to help guide you along your journey. These items are yours to keep forever! 
Get ready to reach your goals and regain your health!