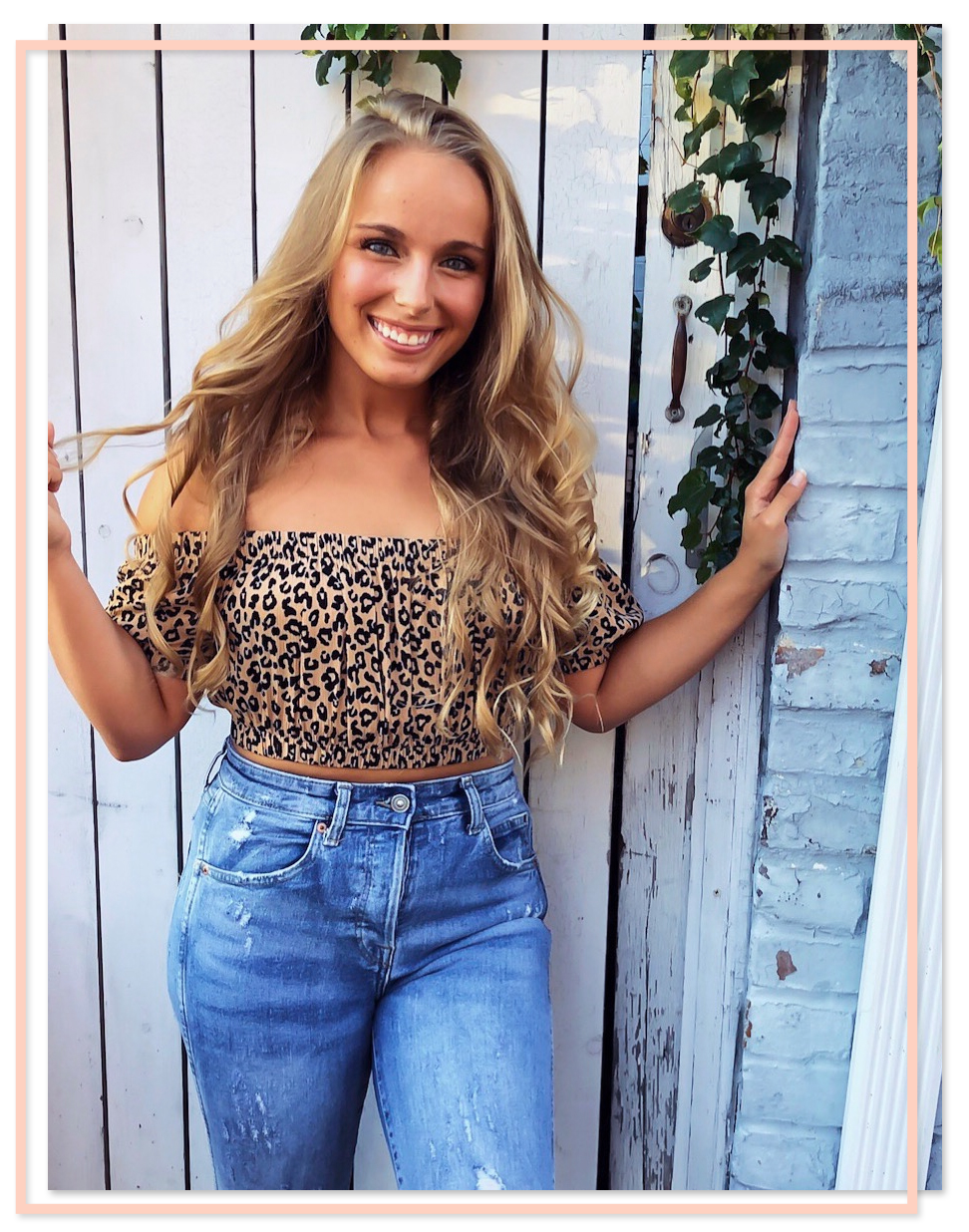 Kara Goss
Nutrition and Fitness
Kara Goss
Nutrition and Fitness

Teaching YOU how to lose fat + find food freedom without the chronic dieting by restoring your hormones and metabolism!
How to Lose Your First Five Pounds This Month
I'm Kara, a Registered Dietitian and NASM-Certified Personal Trainer who understands that nutrition and fitness needs to be individualized for YOUR goals and lifestyle.
I struggled with finding true confidence and happiness in my body for years. From a young age, I started trying to lose weight through all of the wrong methods.
The Functional Fat Loss Academy Approach…

We believe in a functional and flexible approach. Your diet, lifestyle, and training should NEVER leave you feeling run-down and restricted. We're here to provide you with a road map through the Functional Fat Loss Academy to help you FINALLY reach your goals and regain your health.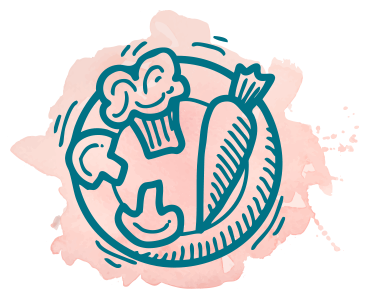 Individualized Nutrition Strategy
Customized Training Program
Mindset, Lifestyle, & Behavior Change Strategies
Accountability and Consistent Access to Your Coach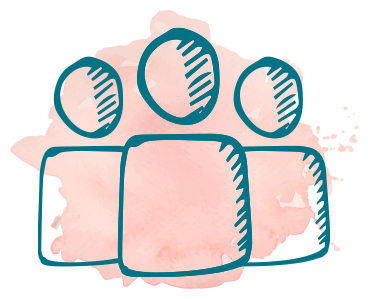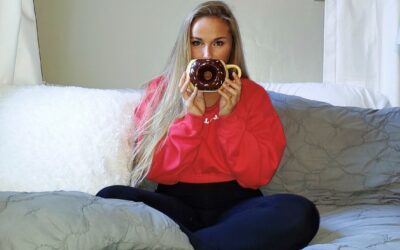 So you're stressed out, like to the max. On top of that, you're up at 5 am every day to do your "HIIT" workout after getting maybe a solid 5 hours of sleep total. You're also eating on average 1,200-1,300 calories per day, energy is low, and you're on your third cup...
read more
Get ready to reach your goals and regain your health!