Registered Dietitian and
NASM-Certified Personal Trainer
Do you have questions about nutrition, fitness, or hormonal health? Are you confused about where and how to start your own weight loss journey? Want to get inspired by the struggles and victories of others who are pursuing similar health and fitness goals? If so, you've come to the right place! Listen to a podcast, join my FREE Fat Loss Secrets community on Facebook, or follow me on Instagram. You'll learn how to become the best version of YOU, how to lose fat and gain dietary freedom, how to restore your hormones and metabolism, and MORE!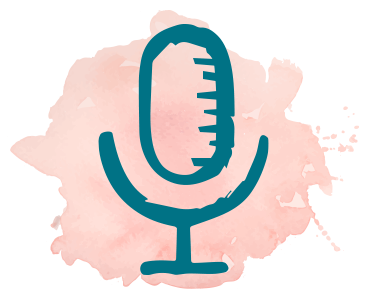 Check out the Not Your Quick Fix Podcast!
with Kara Goss and Kylie Kaiser
New episodes release on Apple and Spotify every Monday!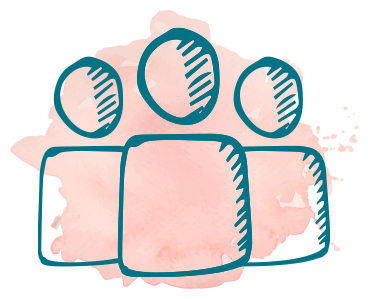 Join my FREE Facebook Community:
Functional Fat Loss Secrets for Women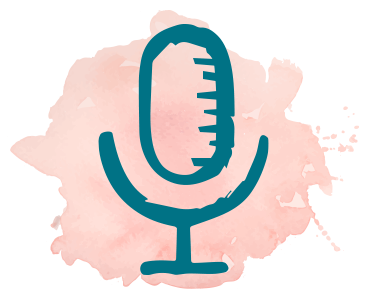 Check Out Podcasts I've Been Featured On…
How This RD Is Thriving In Business During A Pandemic
School of Success with Tony Stephan
Eating Healthy Vs. Eating To Change Body Composition
The Thrive By Nutrition Podcast
Overall Diet Quality, Nutrition & Fitness Tips To Survive COVID-19
Kara Goss, MS, RDN, CPT – Body Positivity, Weight Loss, & Macro Counting
The Thrive By Nutriton Podcast
Kara Goss, MS, RDN – Becoming an RD, Common Nutrition Myths, & Transitioning to Nutrition Coaching
The Thrive By Nutriton Podcast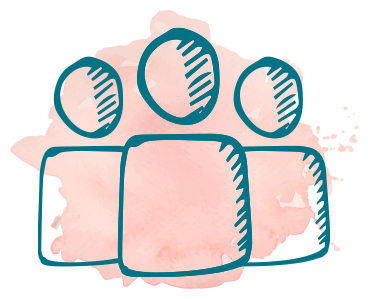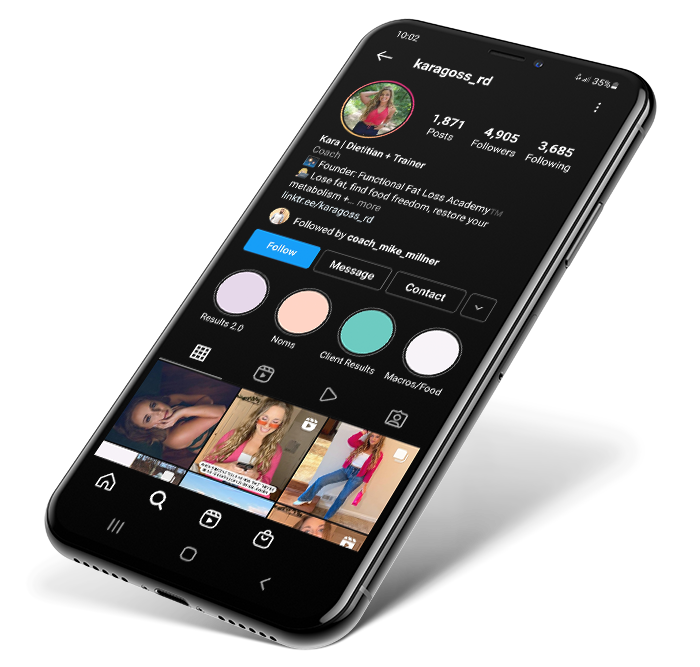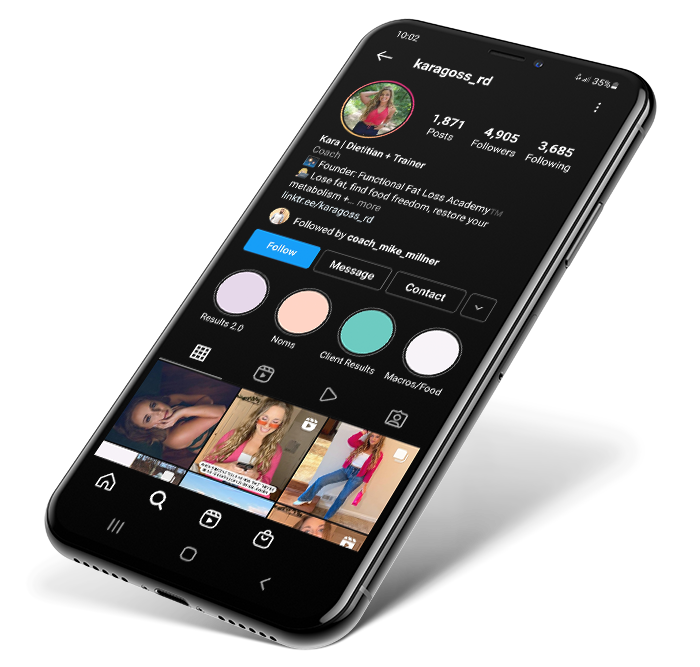 Get ready to reach your goals and regain your health!